Dubrillian Parliament

General information
Founder(s)
Leader(s)
Notable members
Headquarters
Locations

All over the Dubrillian System

Historical information
Founding
Other information
Era(s)
Affiliation
The D
ubrillian Parliament is perhaps the most prestigious and most beloved organization in all of the Royal Kingdom of Dubrillion. Parliament was formed to give the people of Dubrillion a say in their government and a chance to help run it efficiently as possible so that everyone is happy which it continues to maintain to this day.
Seats of Parliament and Current Holders
Edit
Head of State - Dedrick Bice

Cabinet
-Secretary of Foreign Policy
-Secretary of Education
-Secretary of Culture
Head of Defense - Rhemis Faldin

Cabinet
-Secretary of Justice
-Secretary of the Interior
-Secretary of War(Wartime Only)
Head of Commerce - Dracus Fauld

Cabinet
-Secretary of Treasury
-Secretary of Labor
Head of New Technology - Sigmund Vesper

Cabinet
-Secretary of Domestic Development
-Secretary of Agriculture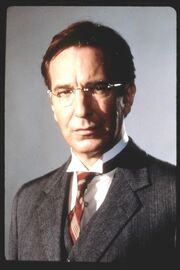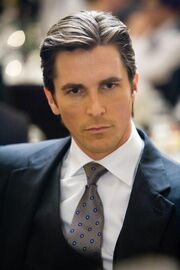 Ad blocker interference detected!
Wikia is a free-to-use site that makes money from advertising. We have a modified experience for viewers using ad blockers

Wikia is not accessible if you've made further modifications. Remove the custom ad blocker rule(s) and the page will load as expected.